Apply Now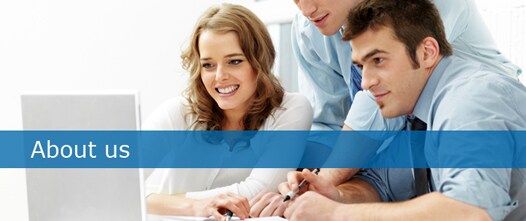 Serving the Belleville area, Need a Car - Belleville, located at 194 North Front St. Unit #1 in Belleville, ON, is your premier retailer of Preowned vehicles. Our dedicated sales staff and top-trained technicians are here to make your auto shopping experience fun, easy and financially advantageous. Please utilize our various online resources and allow our excellent network of people to put you in your ideal car, truck or SUV today!
At Need a Car Belleville, we understand that there are a lot of considerations and decisions to make when buying your first used vehicle. Let our vehicle finance specialists work with you to get the best financing rates at the best possible terms available. We have years of experience and expertise, helping customers that are new to this country, those who have no credit history, those who have just established new credit, as well as those wishing to re-establish their good credit.
Apply, get approved and drive today with no money down. No credit history needed. We have auto loan options for Canadians in all of Ontario, that's why we're the top Canadian website for auto loans.

Our service has no cost for consumers and our fast, application takes only 60 seconds to complete.
Many auto loans are approved with little or no money down required, even with really low, or no score at all. Why wait to get the car you deserve, apply now receive a response within minutes.
Almost 80% of those with credit do not have perfect credit scores. We have built close relationships with banks and other private lenders and are able to communicate your previous situation with them. We will go the extra-mile to help you get approved for a used car loan. Having a car loan can actually improve your credit history! How long does it take to get approved? We have extremely fast approval ratings.
Once your credit application is submitted to us through the website, we can have a response as early as the same day. Though some applications may take more time to get approved, the approval process is usually completed within 24 hours.